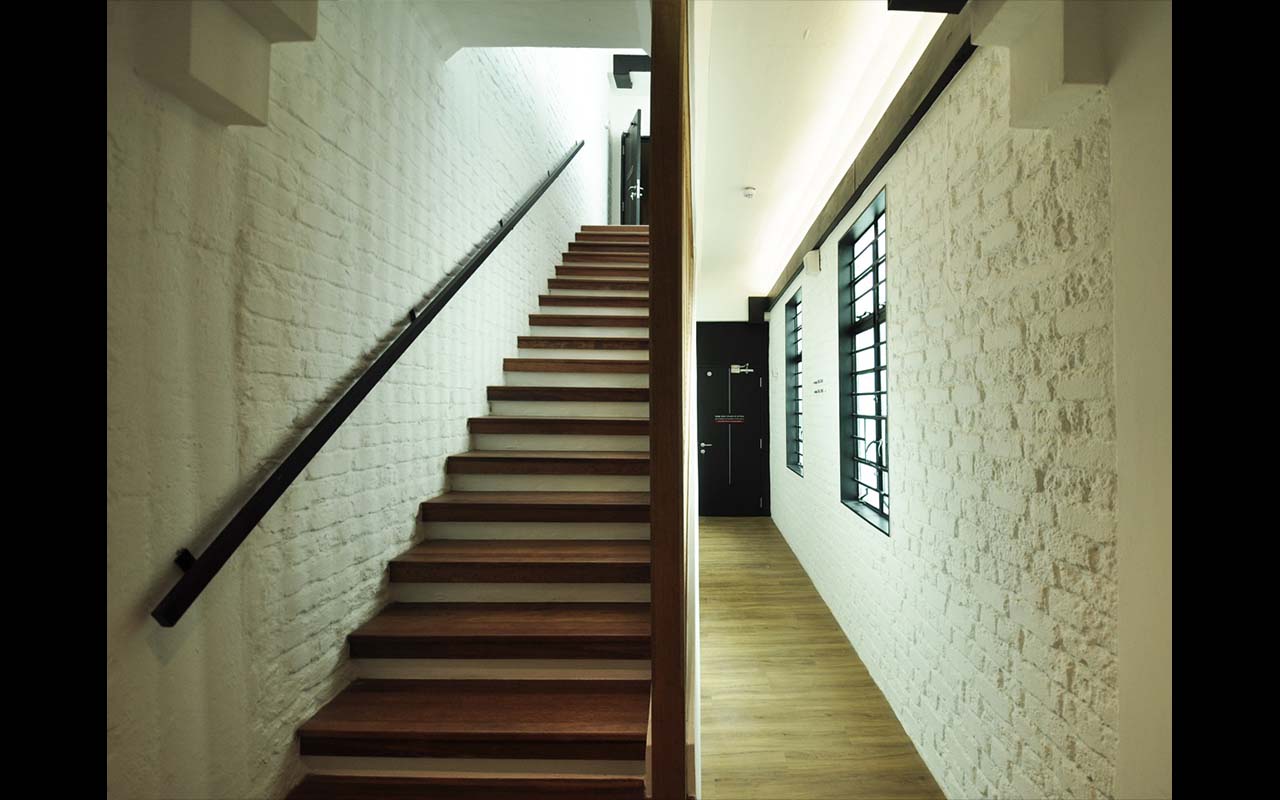 Welcome To Hotel Kooning, Pulau Pinang, Malaysia
Kooning is a modern contemporary compact hotel with a nostalgic touch, conveniently located in the middle of Georgetown. Set in a heritage building listed under Penang's UNESCO Heritage site, Kooning has since been given a facelift, with the renovations designed and styled by local talents. You can expect stylish and spacious rooms with a contemporary vibe, along with comfortable and welcoming communal spaces. Surrounded by cheerful neighborhood cafes, small museums and shopping strips, the superb location means you can easily head out for a walk to explore the beautiful city and experience the life of the locals.
There are 20 individually styled rooms with 6 different arrangements that will suit your travel needs whether you are travelling solo, with a friend, a lover or with family. The Super Deluxe Room comes with an open rooftop balcony where you can relax and bask in a gorgeous view of the city including the iconic Komtar.
All rooms come with air-conditioning, a TV (except for Sharing rooms) and free WiFi. We have vending machines in the lobby filled with famous snacks and other necessities such as toothbrush and toothpaste. Drinking water is available in hot/cold water dispensers throughout all 3 floors. All rooms are self-contained with private bathroom, so you can be left to your own devices for some well-deserved relaxation. There is no in-house parking available so guests will be given parking vouchers upon request if they wish to have their cars parked in a nearby public parking lot.
Discover our selection of rooms and make a booking here or give our friendly staff a call to find out more.